Hello Swift World! 

My first testing on the Xcode by using Swift language.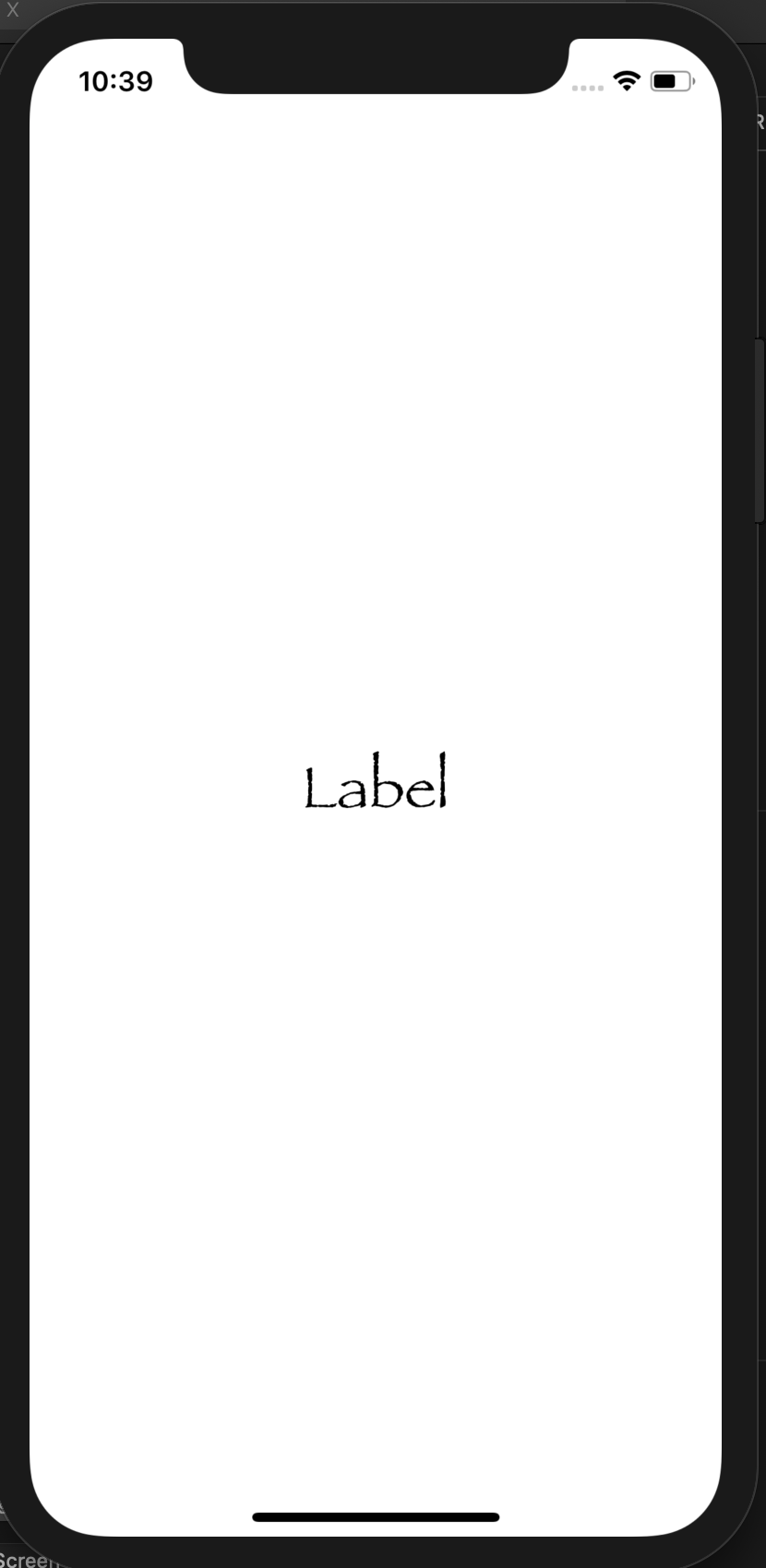 I came up this idea because I easily thinking of the 
Crocodile Dentist
game when I think about "one button" topic.
That's one of my favorite games when I was little. So I decided to make it a mobile game test.
I asked my friend Carol to draw a crocodile for me.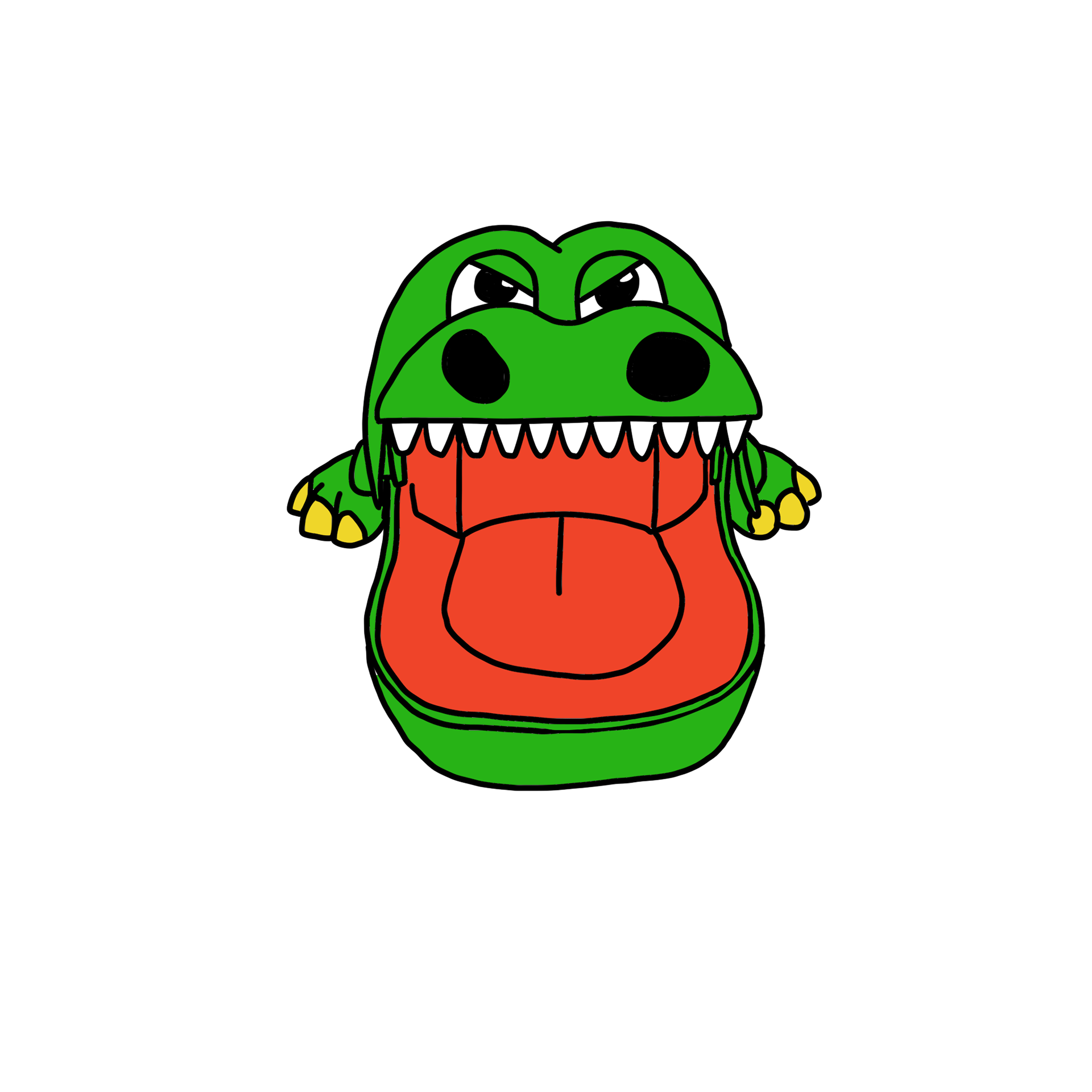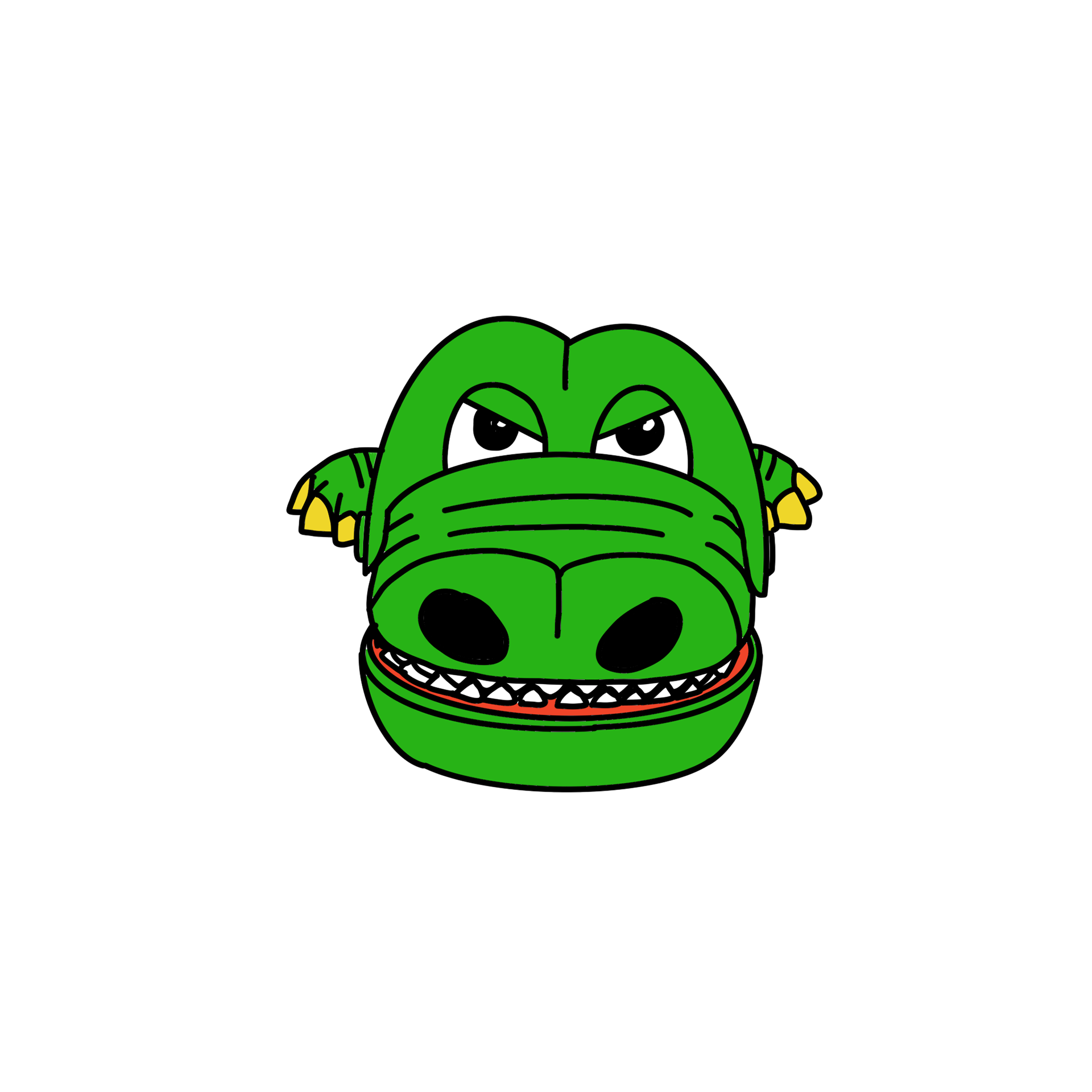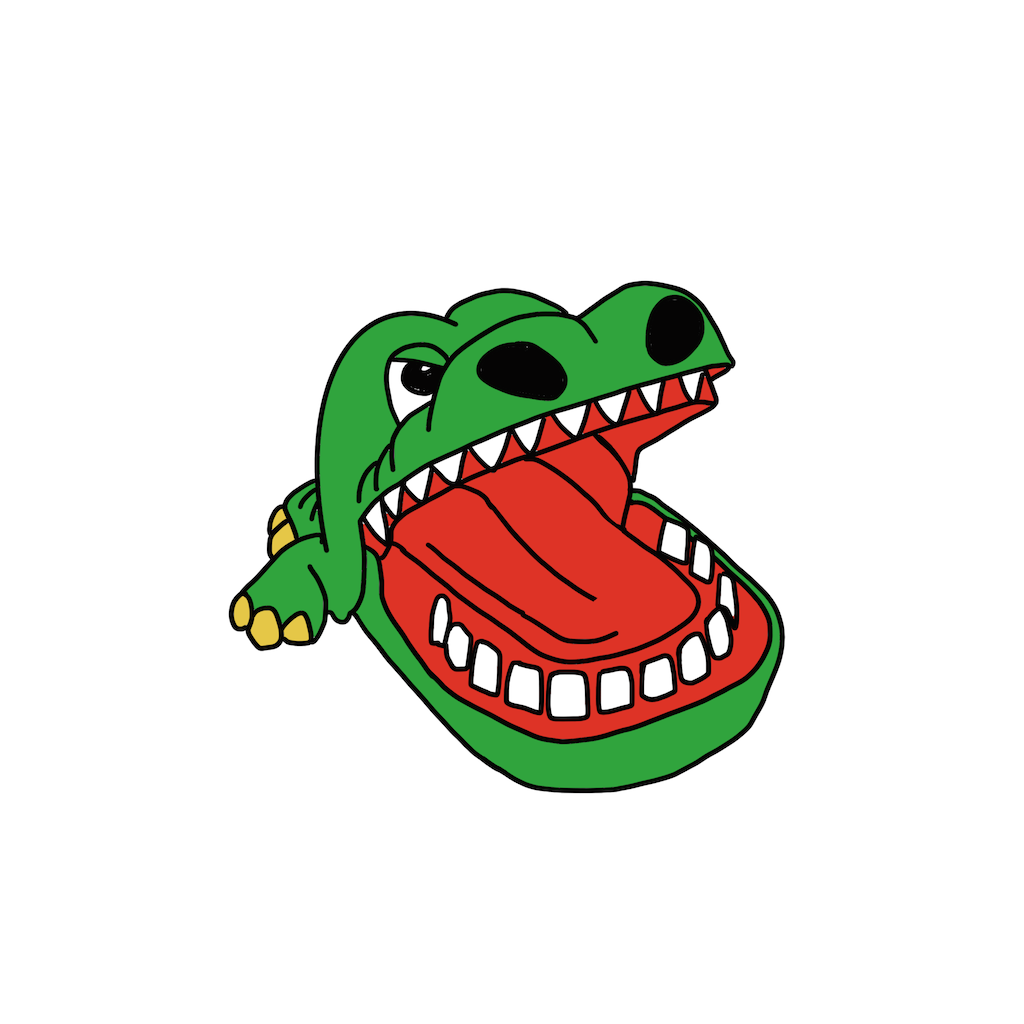 And then I used "button" object with "background image" of these teeth for user to interact with the game.
Procedures
At the very beginning, I start to learn how to do the interactions. Then I choose the "button" objects for interacting actions. Later on, I noticed that I need an image interaction for the "ending" of the game. So I found the "enable user interaction" choice can be made, I added the "Tap" object on to the "ending" image to restart the game.
I also did the sound play functions and "non-interact" text on the screen.
Further
I still have the problem of how to make it a "random" order and how to refresh the whole program once it restarted, instead of just making the interactions.