"No experience of the world is incomplete, they're just all different, and there is unique beauty to all of them."
How can we embody others' perspective and experiences of the world? Can we really 'share' an experience in virtual world?

​​​​​​​
Complete Me!

 

is an VR experience 

aim to explore and establish empathy among people and expand our understanding of disabilities. Players will complete each other's experience of the world by sharing their sensing body parts.
Team : Chenyu Sun, Xinyue Li, Carol Chen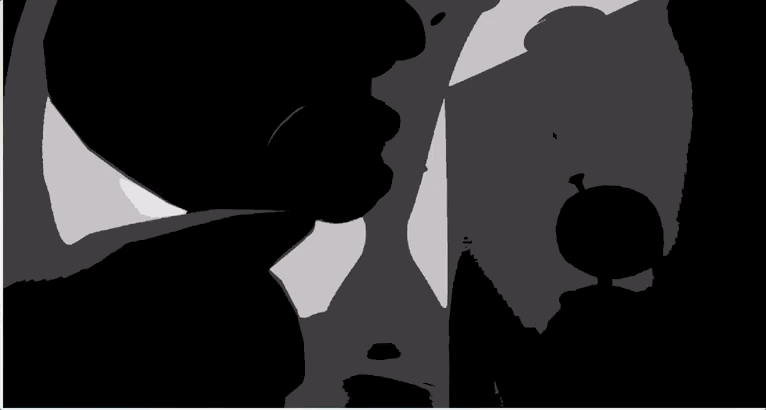 How will us approach to make it
By allowing people to experience different levels of senses in VR, an abstracted experience of different kinds of disability
Allowing them to "fill in" other people's missing experiences with their own sensing organs
Allow them to "unlock" features of the environment through this sharing action
Final VR

Two palyer + Exchange Organs
Player can "take off" their own organs and share them to another to complete each other's experience: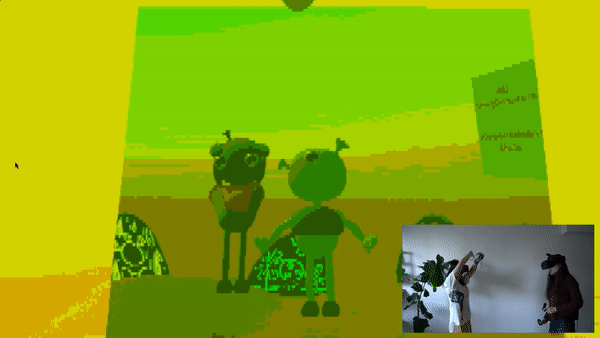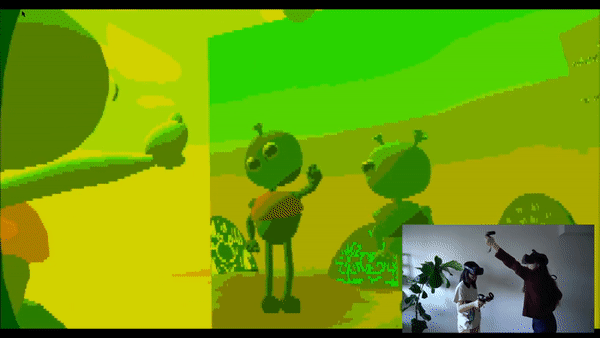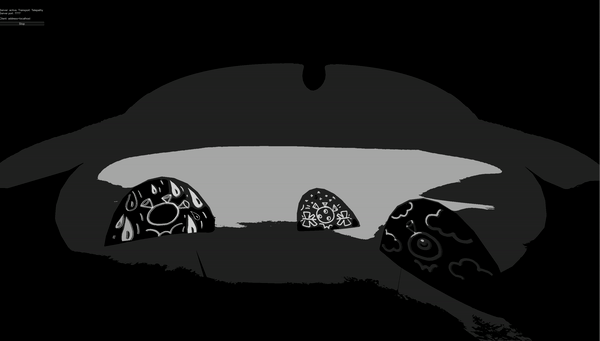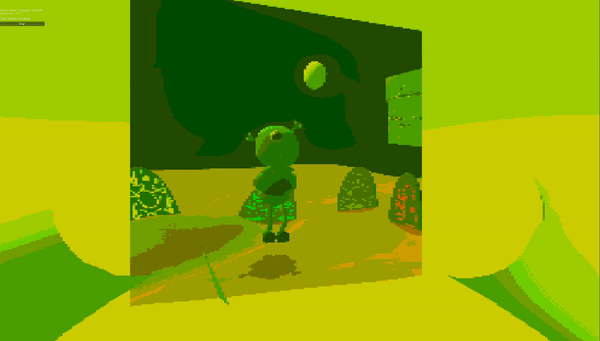 Complete the shared world
Player with different Organs will be able to touch and trigger different things and bring them to the shared world.
User Experience Walk Through