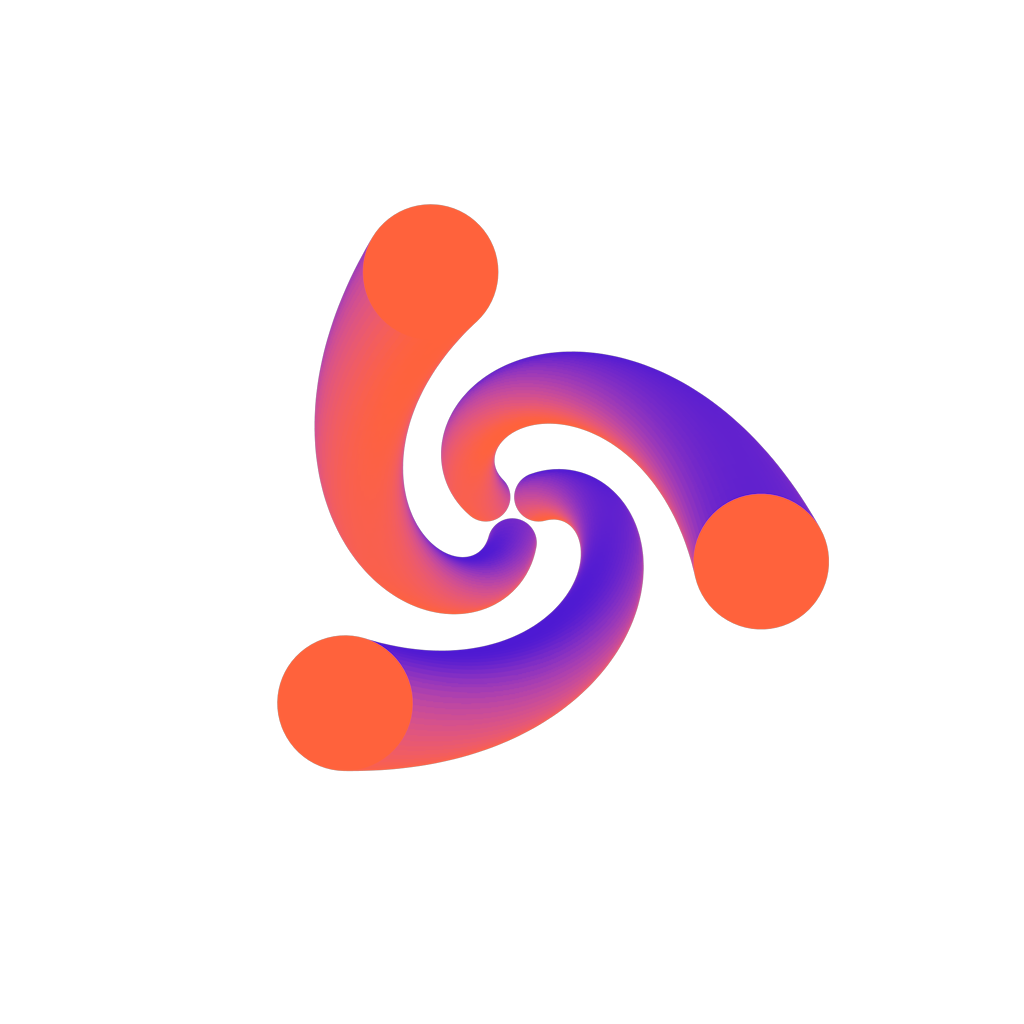 Hear The Line     -    An Augmented Reality Story-Telling Experience​​​​​​​
Hear the line is a simple and playful AR app you can share your stories or messages by drawing in the air and recording sound into the line you draw. It explores new ways of storytelling and social networking, when a user finds a good spot that they would like others to find the drawing and the message, he/she can open this app, draw whatever comes out of his/her mind and at the same time, recording the sound around, he/she can record his/her own voices or the soundscape surround the spot, his/her friends would get a notification and when they go to the same place, they can see the lines up in the air, and when they put their phone on the line, the sound playback while they move their phone within the line. 
There are many realms that this app could be applied to, museums could use this method to create an audio tour where visitors could see the guiding line and follow it, artists could create a sculpture at the same time record the caption, users could experience what was it sound like when the other user drop the line, and as they follow within the line, they also do the same movements the drawers does, new discoveries might be revealed when reaching high or low. Gradually, connected friends in the app create a world of colorful and speaking lines on top of the real one. Hear the line encourage people to create and share, make it possible to "travel back in time" and experience others' feelings. There are infinite possibilities for people to create.